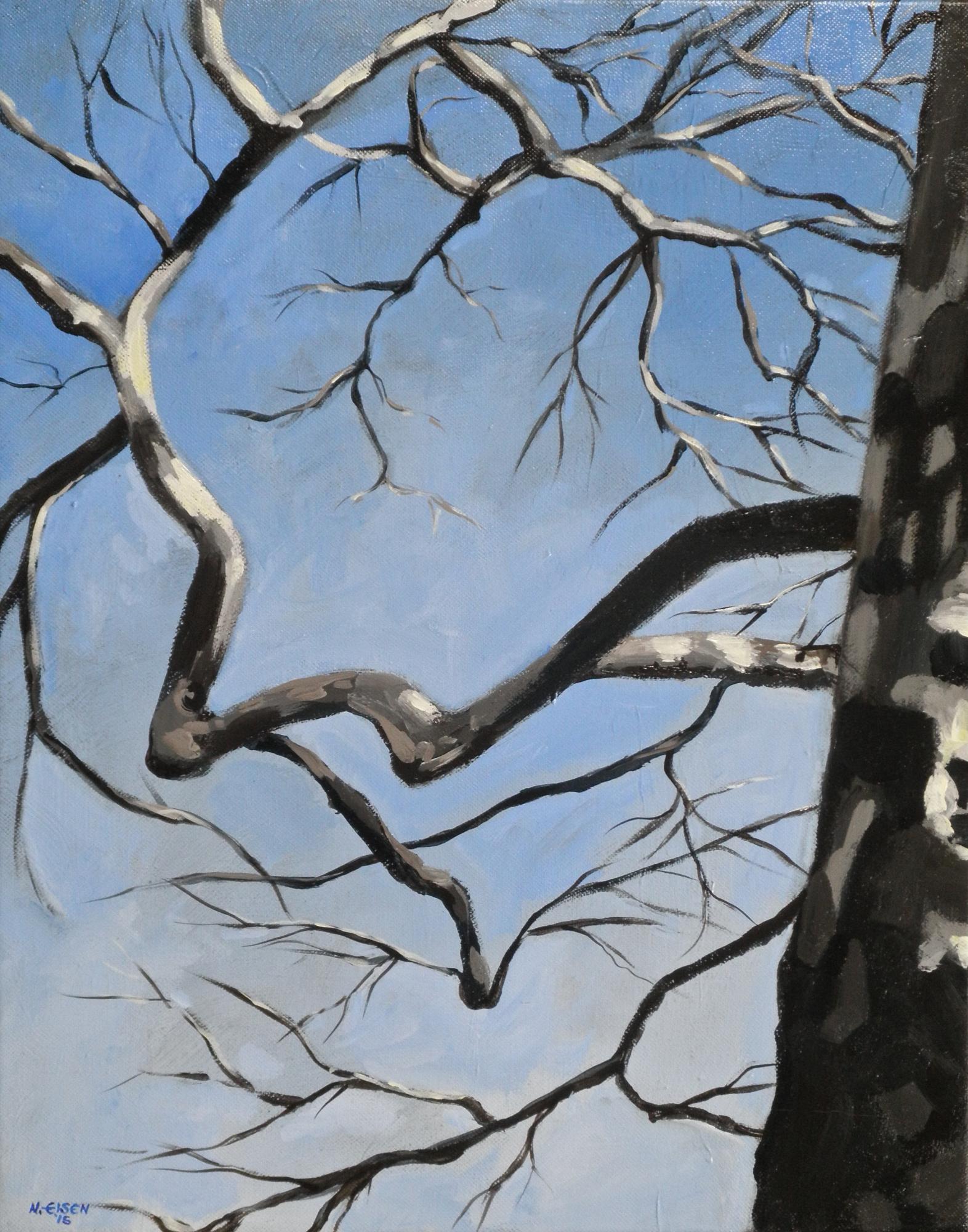 Natalie Eisen &
Outre Art
From my earliest recollections, I have been drawing and painting. I attended Tyler School of Art and Hussian School of Art. My career as an artist has been varied and ever changing according to the other demands of my time
.
About 10 years ago, I began a collaboration with another artist. We worked in pastel simultaneously creating a new genre for us both. Our method of cooperation was highly unusual or "Outre" and so began
our journey. We no longer work together, but the work still speaks for itself in its quality and originality.
I continue to paint landscapes or any other thing of beauty I find in nature. I am also crafting unusual upscale costume jewelry as a new addition to the dimension of my work. Each piece is "one of a kind". I use both new and reclaimed materials. I especially like the eclectic collages that give older or broken jewelry new life.
Creativity is every changing. If we don't grow and explore new media, we stagnate and shrivel.